About Us
SINCE 1869
Way back in 1869, brothers Allen and Joseph Speakman opened up a modest plumbing workshop in downtown Wilmington, Delaware. With a pioneering spirit and an unwavering dedication to craft, the brothers would create the world's first adjustable shower head, as well as earn over 100 patents for design and innovation.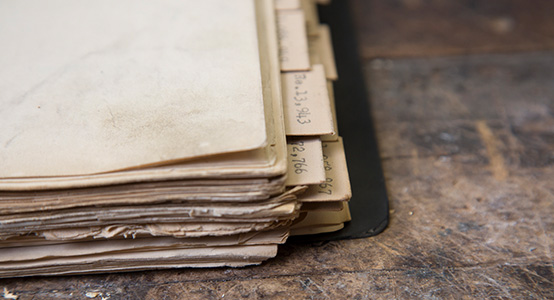 1869
Speakman opens up shop in downtown Wilmington, Delaware.
1906
Speakman is granted their first patent for a single-handle faucet.
1927
Speakman introduces their first Anystream Shower Head.
1930
Speakman places ads in national magazines promoting the benefits of taking showers.
1950
The Icon Shower Head gets updated with its now signature design.
1960
Speakman begins expanding its line of emergency shower and eyewash products.
1975
src="~/Images/home-aboutus-300x169.jpg"
Speakman partners with luxury hotels to provide the industry with the best showering experience.
2014
Speakman develops a powerful, water-saving shower head named the Speakman Reaction.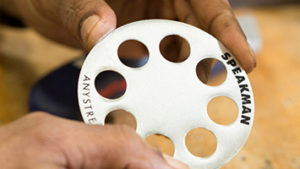 FLAWLESSLY ENGINEERED
A lot has changed since 1869, but our passion to innovate has never wavered. Over the years, our team has remained small by design to focus on what we do best. Our techniques have been inherited from past generations. From the design desk to the work bench, each and every item we create continues to be proudly engineered in Glen Mills, PA.
JOIN US!
Our team of shower enthusiasts is growing fast. And we'd love for your help in making Speakman a truly awesome place. Our current openings include positions in our Engineering, Marketing, Finance, Warehouse and Customer Service departments.