Literature
Home & Commercial
HOME
For nearly a century, we've designed and engineered bathroom fixtures that exist to make any stay feel like an escape. Our Home and Commercial Catalog includes every item necessary to design a harmonized kitchen and bathroom you'll completely fall in love with.
COMMERCIAL
Commercial plumbing is in our DNA. It's the pulse that continues to beat throughout the halls of our campus. Before the timeless designs, curated collections and reliable emergency equipment – we built a foundation on durable, high-performing commercial fixtures.
VIEW CATALOG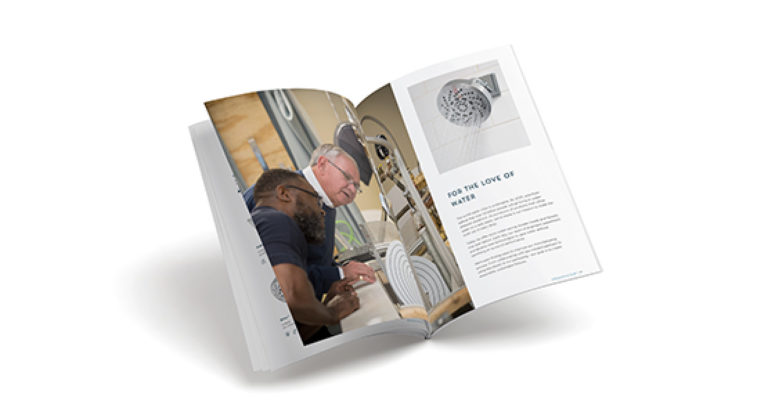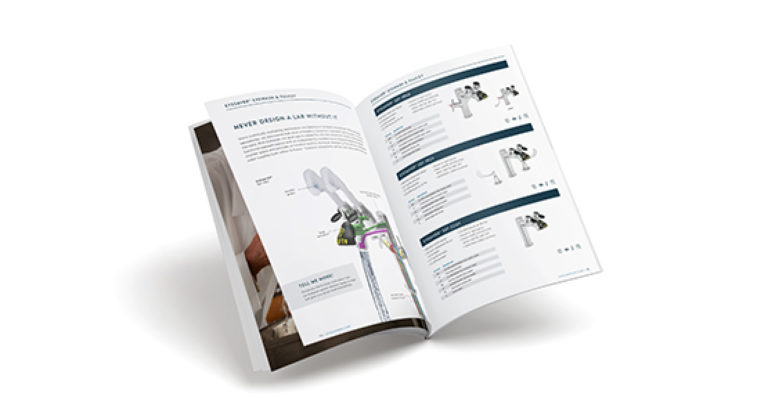 EMERGENCY CATALOG
Installing emergency equipment is a requirement. An obligation. A necessary action to ensure compliancy. But that's not how we see emergency equipment. With our emergency equipment, we've designed our fixture to solve a problem, to serve a purpose, to provide the ultimate level of relief.
Our Emergency Catalog features a substantial assortment of equipment, specifically engineered to meet your worksite's requirements.
VIEW CATALOG
BROCHURES
SELL SHEETS